Saved Vehicles

[

00

]
Welcome to My Garage, the modern way to utilize car inventory searches and make it easier for you to collect your vehicles of interest. Now you can personalize your vehicle search with cars that you have recently viewed and saved. If you sign up for our Alerts tool you will be notified by email when a price has been changed or the car has been sold. Our Auto Locator tool will also notify you when a vehicle you are searching for has been added to our inventory. We hope you enjoy using our My Garage tool.
Recently viewed (0)
No viewed cars.
Maserati Lease Specials in Westport, CT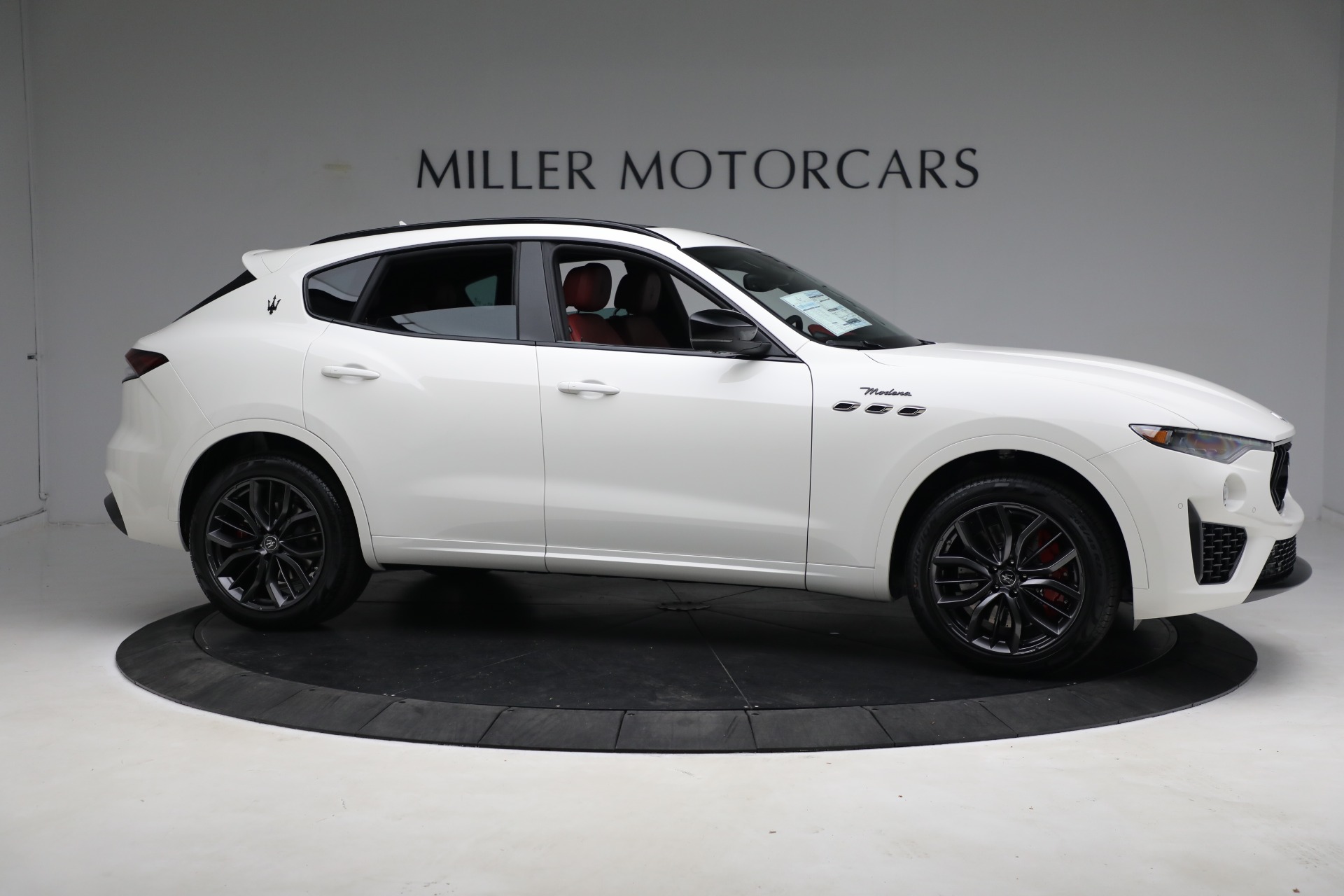 Westport, Connecticut, a charming town tucked along the Connecticut shoreline, exudes elegance at every step. Its lush landscapes and elegant homes serve as the backdrop for a wealthy society that values the finer things in life. Among these, Maserati stands out as the pinnacle of Italian elegance and automotive perfection. Westport locals and luxury automobile enthusiasts are treated to a unique world of Maserati lease offers in the heart of this idyllic town, providing a gateway to the sublime realm of Italian workmanship and performance.
Maserati is more than just a car; it reflects a tradition steeped in artistry, elegance, and exciting power. Owning a Maserati becomes a statement of great taste and a reference to the appeal of Italian design for individuals who call Westport home or admire the town's understated beauty.
The Allure of Maserati
Let's take a moment to appreciate what makes Maserati vehicles so unique before we get into the leasing discounts. For more than a century, Maserati vehicles have represented Italian performance and craftsmanship and continue to enthrall auto aficionados around the world. The name is a byword for sophistication, style, and thrilling driving adventures. Maserati models best suit your needs, whether you're looking for a powerful and dynamic SUV or a svelte and stylish sedan.
Current Terms for Lease Deals
Let's now get to the meat of the matter: the Maserati lease discounts that are now being offered in Westport, Connecticut. Remember that lease durations can change depending on your region, credit rating, and the particular model you select. However, the following is a general description of what to anticipate:
Low Monthly Payments
Leasing a Maserati has many advantages over financing, one of which is the potential for lower monthly payments. You can frequently take advantage of a sumptuous ride with Maserati leasing discounts without having to pay the whole cost of the car upfront. Your budget may be freed up as a result to fund additional experiences.
Competitive Down Payments
The good news is that while down payments are often required when leasing a Maserati in Westport, they are frequently competitive and affordable. They make it possible for you to buy your ideal Maserati without having to incur significant upfront costs.
Flexible Lease Terms
Maserati lease agreements are frequently quite nimble. You can tailor your lease to your preferences and needs by selecting the length of your lease, which normally ranges from 36 to 48 months.
Mileage Options
Although mileage restrictions are typically included in Maserati leasing agreements, you frequently have a variety of options to fit your driving style. You might be able to benefit from cheaper monthly payments if you don't travel a lot of miles each year.
Opportunity for Upgrade
You may drive a brand-new premium car every few years by leasing a Maserati. You may quickly switch to the newest model when your lease period is through, guaranteeing that you're constantly at the forefront of automotive innovation.
Exploring Maserati Models
Now that you are aware of the tempting leasing conditions offered, let's look at some Maserati vehicles that are available for lease in Westport, Connecticut:
Ghibli Maserati
Italian elegance and exhilarating performance merge in the opulent and athletic Maserati Ghibli sedan. It exudes a distinct Maserati presence on the road, a potent engine, and a lavish interior. Its trims are available on lease for 36 to 48 months.
Levante Maserati
The Maserati Levante is a great option if you like an SUV. This SUV offers the distinctive appearance of a Maserati, a cozy and luxurious interior, and powerful engine options that turn every journey into an adventure.
Maserati Grecale Modena
Maserati's hallmark elegance is combined with modern aesthetics in the Grecale Modena's sleek and aerodynamic form. Its sculpted lines, wide grille, and LED headlights combine to create a dominating presence that will turn heads everywhere you go. It's a work of art on wheels, not just an SUV. Premium materials, excellent craftsmanship, and cutting-edge technology are used throughout the cabin. Plush leather seats, a leather-wrapped steering wheel, and wood or carbon fiber accents all contribute to the luxury feel. The large cabin guarantees that both the driver and the passengers have a pleasant ride.
Maserati Grecale GT
The 2023 Maserati Grecale GT is one of the most fascinating prospects for Maserati lease specials in the future. This exceptional small luxury SUV blends the brand's characteristic performance with the utility of an SUV, making it a versatile option for Westport's discriminating drivers.
With a monthly lease payment, the 2023 Maserati Grecale GT is within reach of many Westport locals looking for a taste of Italian elegance. When compared to the MSRP, leasing is a more cost-effective option. With a lease period of 36 months, you may enjoy the thrill of driving a Maserati without the long-term commitment of purchase. When the lease period expires, you have the option of leasing another Maserati model or exploring other choices.
Seize the Maserati Experience in Westport, CT Today!
Westport, Connecticut, and Maserati, two names synonymous with status and elegance, come together in a perfect synergy that automotive lovers and refinement aficionados can genuinely appreciate. In the alleys of this picturesque town, the fascination of Italian craftsmanship, elegance, and performance finds its perfect complement. As we come to the end of our investigation of Maserati lease offers in Westport, CT, one thing is plainly clear: leasing a Maserati is about purchasing a work of art that is meant to be enjoyed and cherished. The lease deals provided here make that experience not only affordable but also flexible and convenient.
---
LOCATION
Maserati of Westport
1026 East Post Road
Westport, CT 06880
HOURS
| | |
| --- | --- |
| Monday - Friday: | 9:00AM - 6:00PM |
| Saturday: | 9:00AM - 4:00PM |
| Sunday: | Closed |